Welcome to the St. Elizabeth Ann Seton Catholic Church website. We appreciate you taking the time to learn more about our faith community, and hope you will find the many resources throughout to be of benefit.
As a Catholic Community, we are a family of believers, committed to the ongoing spiritual development of our parish and its individual members.
We hope you will take some time to get to know us and become involved with the work we do.
Click here for our weekly bulletins.
The Diocese of Lafayette is observing its 100th anniversary this year. Learn more about Centennial Celebration events through 2018.
Saturday Vigil: 4:15 PM
Sunday: 8:15 AM, 10:15 AM, & 6:15 PM
Mon, Tues, Thurs, & Fri: 7:15 AM
Wednesday: 5:30 PM
SACRAMENT OF RECONCILIATION
Saturdays: 3:30 PM – 4:00 PM
By request before weekday Masses
By appointment
7:45 AM Tuesday – 4:00 PM Wednesday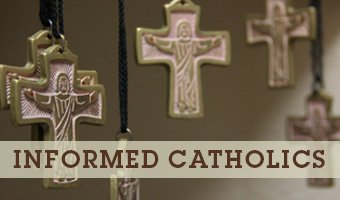 This monthly column is prepared by the SES Faith Formation Committee. It highlights great online resources, the best of Catholic literature, book reviews, faith activities for families, as well as faith sharing from our own parishioners.
Holy Thursday, 6 p.m. Mass
Holy Friday, 3 p.m. Veneration of the Cross
No 7:15 a.m. Mass on Thursday or Friday
Holy Saturday, 8 p.m. Easter Vigil
No 4:15 p.m. Mass on Saturday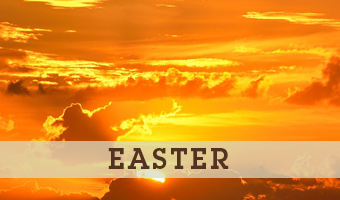 Celebrate the Resurrection with us at Easter Sunday Mass, 8:15 a.m. and 10:15 a.m. There is no 6:15 p.m. Mass on Easter Sunday.