Welcome to the St. Elizabeth Ann Seton Catholic Church website. We appreciate you taking the time to learn more about our faith community, and hope you will find the many resources throughout to be of benefit.
As a Catholic Community, we are a family of believers, committed to the ongoing spiritual development of our parish and its individual members.
We hope you will take some time to get to know us and become involved with the work we do.
Click here for our weekly bulletins.
Saturday Vigil: 4:15 PM
Sunday: 8:15 AM, 10:15 AM, & 6:15 PM
Mon, Tues, Thurs, & Fri: 7:15 AM
Wednesday: 5:30 PM
SACRAMENT OF RECONCILIATION
Saturday: 3:30 PM – 4:00 PM
Mon, Tue, Thur, Fri: 6:45 AM
Wednesday: 5:00 PM
By appointment
7:45 AM Tuesday – 4:00 PM Wednesday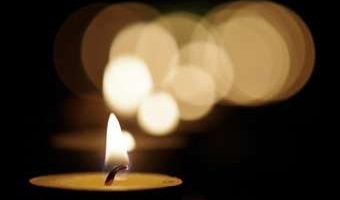 All are invited to hear Paul George speak on The Power, Meaning and Mission of the Incarnation, Dec 2-4. See event info.
We've expanded this support group for caregivers of people with dementia or Alzheimer's. Monthly sessions now at SES and at Crossroads Catholic Bookstore. See flier for details.
Confession will be heard from 6:30-8 p.m. on Dec. 4, 11 and 18. Begin your journey in faith anew this Advent.