"Jesus said, "Let the little children come to me, and do not hinder them, for the kingdom of heaven belongs to such as these."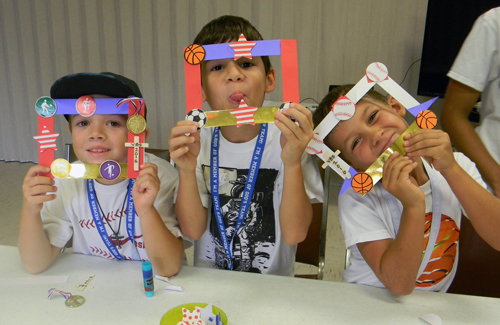 Children entering kindergarten through 5th grades are in for a real treat during the summer months when the parish conducts its annual Vacation Bible School (VBS) program. VBS consists of a Bible reading and activities that reinforce its message. The children also enjoy arts and crafts, music, games, and snacks. VBS has a theme (like Prayer Safari) which makes it fun and different every year. The program is always in need of volunteers because the number of participants and the duration of VBS depend on having sufficient adult volunteers.
For more information or to volunteer to help, please contact Tonia Harrington by email tonia@setonchurch.org or by calling (337) 235-1483.